Beskrivningen är på engelska och delvis skriven av de som driver boendet.
Vandrarhem ParkView GuestHouse, Kota Bharu, Malaysia

ParkView GuestHouse offers standard backpackers style accommodation. Guests could opt for fans-cooled or air conditioned rooms while having access to the common baths and restrooms. A cosy lounge, opening to a balcony with view to a quaint recreational park is also available to all our patrons. Light breakfast provided from 7am to 10am. We also offers complimentary coffees and teas served daily as while you are relaxing, surfing the internet via our free WIFI or watching a favorite program on our flat screen TV.

You will enjoy a worry-free stay as all your basic needs are easily accessible from facilities near us. These include local and internationally affiliated banks, GP clinics, dental surgery, pharmacies, convenience stores, supermarkets and fast food chains. Longer distance can be reached with not much hassle as the bus and taxi stations are only a street away.


Övrig information om detta Vandrarhem
1. Cancellation policy: At least 2 days advance notice for free cancellation.
2. Check in from 12:00 noon to 23:00.
3. Check out at 12:00 noon. Late check out will be charged RM10 for every subsequent hour.
4. Payment upon arrival by cash and Card.
5. Silent hour from 2230 to 0700.
6. No curfew (but advice to back before mid night).
7. Reception working hours: 24hours.


Att ta sig till ParkView GuestHouse Vandrarhem
From airport: 30 minutes car (+- RM30 by taxi / RM15 by grab car).
From bus station :15 minutes by car.

5 minutes walk from Kota Bharu Bas Stesen.
10 minutes drive from Tesco Bus Station.
20 minutes drive from Sultan Ismail Petra Airport, Kota Bharu.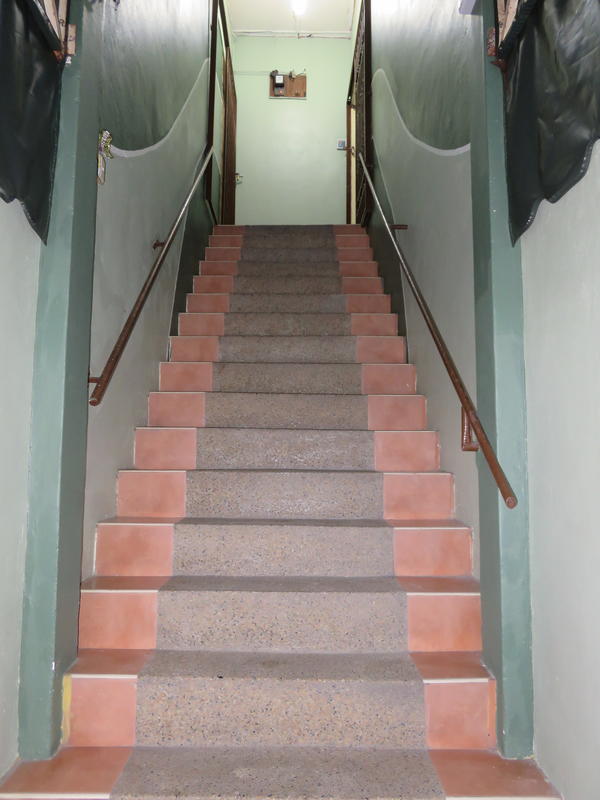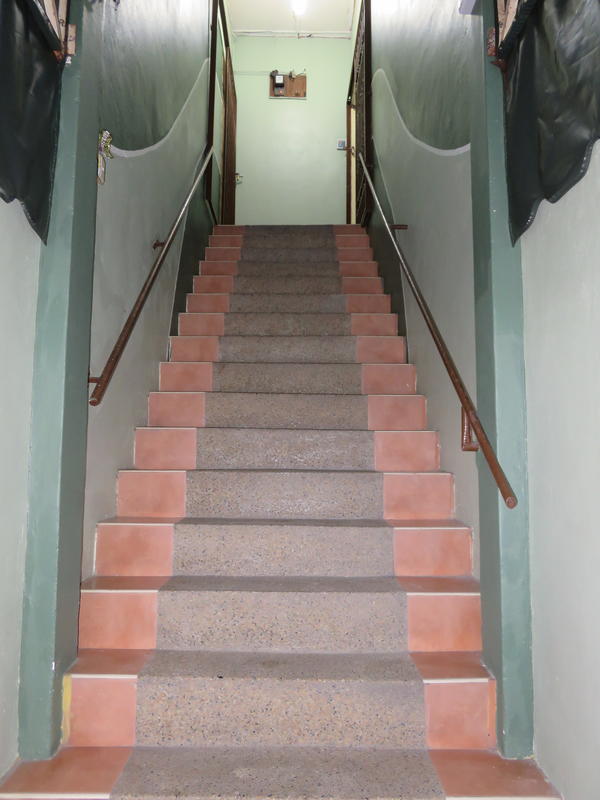 Vandrarhem ParkView GuestHouse, Kota Bharu Malaysia
| | | |
| --- | --- | --- |
| Vandrarhem ParkView GuestHouse, Kota Bharu Malaysia | Vandrarhem ParkView GuestHouse, Kota Bharu Malaysia | Vandrarhem ParkView GuestHouse, Kota Bharu Malaysia |
| Vandrarhem ParkView GuestHouse, Kota Bharu Malaysia | Vandrarhem ParkView GuestHouse, Kota Bharu Malaysia | Vandrarhem ParkView GuestHouse, Kota Bharu Malaysia |
| Vandrarhem ParkView GuestHouse, Kota Bharu Malaysia | Vandrarhem ParkView GuestHouse, Kota Bharu Malaysia | Vandrarhem ParkView GuestHouse, Kota Bharu Malaysia |
| Vandrarhem ParkView GuestHouse, Kota Bharu Malaysia | Vandrarhem ParkView GuestHouse, Kota Bharu Malaysia | Vandrarhem ParkView GuestHouse, Kota Bharu Malaysia |
| Vandrarhem ParkView GuestHouse, Kota Bharu Malaysia | Vandrarhem ParkView GuestHouse, Kota Bharu Malaysia | Vandrarhem ParkView GuestHouse, Kota Bharu Malaysia |
| Vandrarhem ParkView GuestHouse, Kota Bharu Malaysia | Vandrarhem ParkView GuestHouse, Kota Bharu Malaysia | Vandrarhem ParkView GuestHouse, Kota Bharu Malaysia |
| Vandrarhem ParkView GuestHouse, Kota Bharu Malaysia | | |
Faciliteter
- Frukost ingår
- Internet möjlighet
- Hämtar på flygplats
- Sängkläder ingår
- Kreditkort accepteras
- Handdukar ingår
- Bagagerum
- Reception dygnet runt
- Kortnyckel till dörr
- Cykelparkering
- Rökning ej tillåten
- 24-timmars incheckning
- Luftkonditionering




ParkView GuestHouse
3952-L, Jalan Dato' Perdana, off Jalan Padang
15000, Kota Bharu
Kota Bharu , Malaysia