Beskrivningen är på engelska och delvis skriven av de som driver boendet.
Guesthouse Tavo House, Gyeong-ju, Sydkorea

Homestay Korea since 2007 (Tavohouse Please check us online too)
Clean and quiet Korean Family house.
Pickup,Pocket wifi - to book it , please message us in advance. thank you.
English ok/ Chinese(beginner and learning)/ Japanese ok
5 minutes away from historic sight seeing
3-5 minutes from train station, bus terminal by taxi. Bank/park/Public transportation/ Resturants are just 1-3min walking away.
KTX- 23mins / Gyeongju train stn - 3mins / Bus Terminals - 10mins / Bus stop 1min walk
We've been doing this homestay since 2007.
So,We've had a lot of memories with our guests so far.
We're stil hoping to invite people who want to have special experience with us.


Övrig information om detta Guesthouse
1.1 day advance notice for free cancellation.

2.Our check in time is after 3pm and check out time is before 11am.

3.Cash payment only upon arrival.


Att ta sig till Tavo House Guesthouse
From ktx (shingyeongju train station) , you can take bus or taxi right infront of the train station (Thers bus/taxi stop can find easily). bus number 50 goes to ymca bus stop and then please get off at the ymca bus stop. please walk 50meters back. you will able to find a oil station (called s-oil colored in yellow big sign). tavohouse is just behind to the oil station. If you want to take a taxi, it will cost about 20,000won.
From inter city/express bus terminal, you can also take bus and taxi. Also, bus number 50 goes to ymca bus stop. then please get off at the ymca bus stop. please walk 50meters back. you will able to find a oil station (called s-oil colored in yellow big sign). tavohouse is just behind to the oil station. If you want to take a taxi, it will cost about 3500-4000won.
From gyeongju train station , you can walk to the tavohouse(15mins taken). Also , bus number 50 , and taxi go to tavohouse. (within 5mins)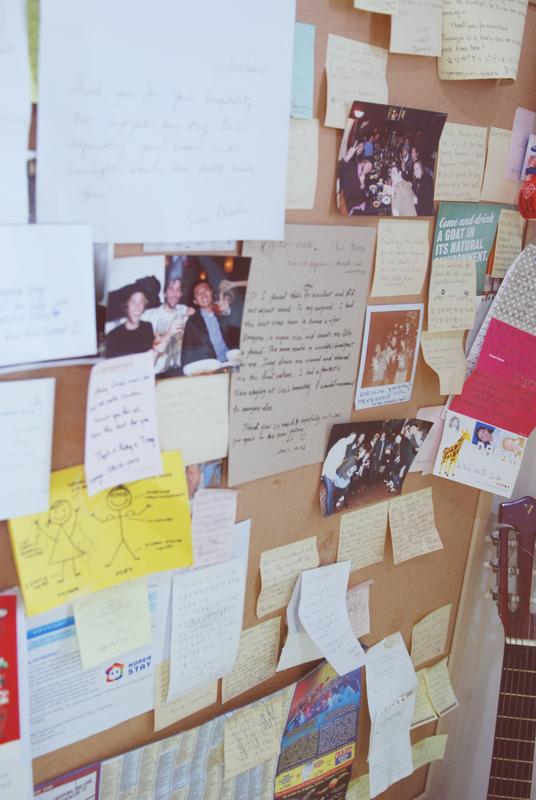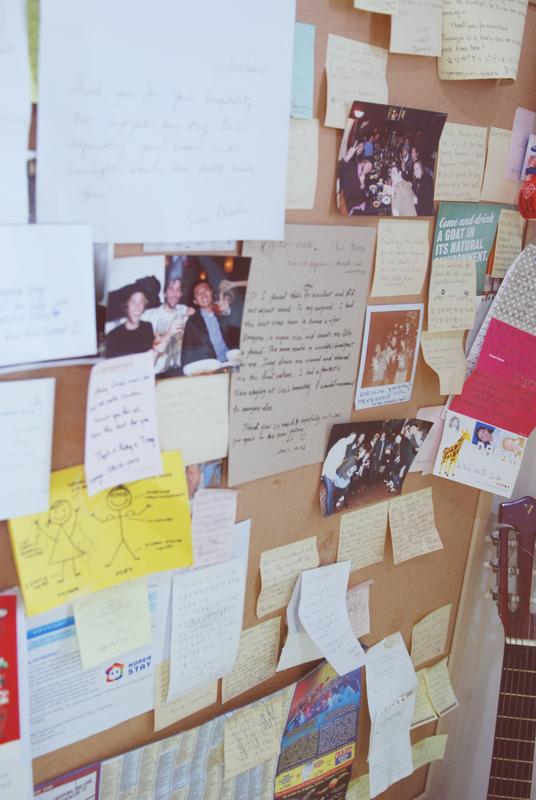 Vandrarhem Tavo House, Gyeong-ju South Korea
| | | |
| --- | --- | --- |
| Vandrarhem Tavo House, Gyeong-ju South Korea | Vandrarhem Tavo House, Gyeong-ju South Korea | Vandrarhem Tavo House, Gyeong-ju South Korea |
| Vandrarhem Tavo House, Gyeong-ju South Korea | Vandrarhem Tavo House, Gyeong-ju South Korea | Vandrarhem Tavo House, Gyeong-ju South Korea |
| Vandrarhem Tavo House, Gyeong-ju South Korea | Vandrarhem Tavo House, Gyeong-ju South Korea | Vandrarhem Tavo House, Gyeong-ju South Korea |
| Vandrarhem Tavo House, Gyeong-ju South Korea | Vandrarhem Tavo House, Gyeong-ju South Korea | Vandrarhem Tavo House, Gyeong-ju South Korea |
| Vandrarhem Tavo House, Gyeong-ju South Korea | Vandrarhem Tavo House, Gyeong-ju South Korea | Vandrarhem Tavo House, Gyeong-ju South Korea |
| Vandrarhem Tavo House, Gyeong-ju South Korea | Vandrarhem Tavo House, Gyeong-ju South Korea | Vandrarhem Tavo House, Gyeong-ju South Korea |
| Vandrarhem Tavo House, Gyeong-ju South Korea | Vandrarhem Tavo House, Gyeong-ju South Korea | Vandrarhem Tavo House, Gyeong-ju South Korea |
| Vandrarhem Tavo House, Gyeong-ju South Korea | Vandrarhem Tavo House, Gyeong-ju South Korea | Vandrarhem Tavo House, Gyeong-ju South Korea |
| Vandrarhem Tavo House, Gyeong-ju South Korea | Vandrarhem Tavo House, Gyeong-ju South Korea | Vandrarhem Tavo House, Gyeong-ju South Korea |
| Vandrarhem Tavo House, Gyeong-ju South Korea | Vandrarhem Tavo House, Gyeong-ju South Korea | |
Faciliteter
- Internet möjlighet
- Tvättstuga
- Hämtar på flygplats
- Cykeluthyrning
- Bagagerum
- Telefon/fax
- Reception dygnet runt
- Valuta växling
- Cykelparkering
- Grillplats
- Gratis parkering
- Luftkonditionering




Tavo House
8-2ho, Wonhwa St 392 , Dongcheon-dong
Gyeong-ju , Sydkorea